Riley Elle Skander
To be old and wise, you must first be young and stupid.
Riley Skander-profile

Temportarily Insane-journal

Trapped in the Closet-Karma Black, Iva Popov, Alucard Ergo, Evie Wood, Arsen Salvator, Jet Zambini, Aria Kennet, Rhys Haines

Mr. Moonlight-Eye Frances

Welcome Home-Crys Wells

Dance-dance-dance-Adele Bass

Take the Pain Away-Lora McCall

It's Hard to Dance with the Devil on Your Back-Lena Vorstenbach

Giant Squids are AWESOME!-Karma Black, Iva Popov, Casey Donohoe

Triple Date-Hades Andrews, Iris Grayson, Thomas Gilbert, Crystal Wells, Caleb List
Stormy Amelie Forsett
In a graveyard of forgotten dreams lays a girl who never did.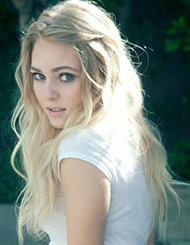 Storm Forsett-profile

Silence of Mine-journal

Escape Reality-Karma Black
Taryn Eliza Lennee
Pick up the pieces, broken girl, before they turn to dust.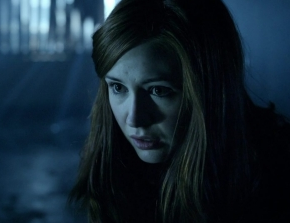 Taryn Lennee-profile

China Doll of Shattered Glass-journal

Make Me Wanna Die-Anna Tshering