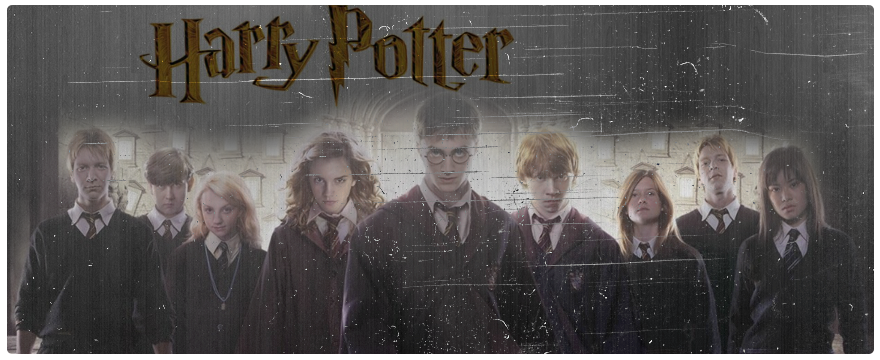 19 years after the death of Voldemort the death eaters had 'disappeared' but with the upcoming school year will the death eaters resurface?
After the war a new group that call themselves 'Vapor' have decided to wage war against the British minster and the whole world, what'll happen if the Minisrty falls?
Pick your side, who's side are you on?
Everyone is welcome

Hogwarts A New Age